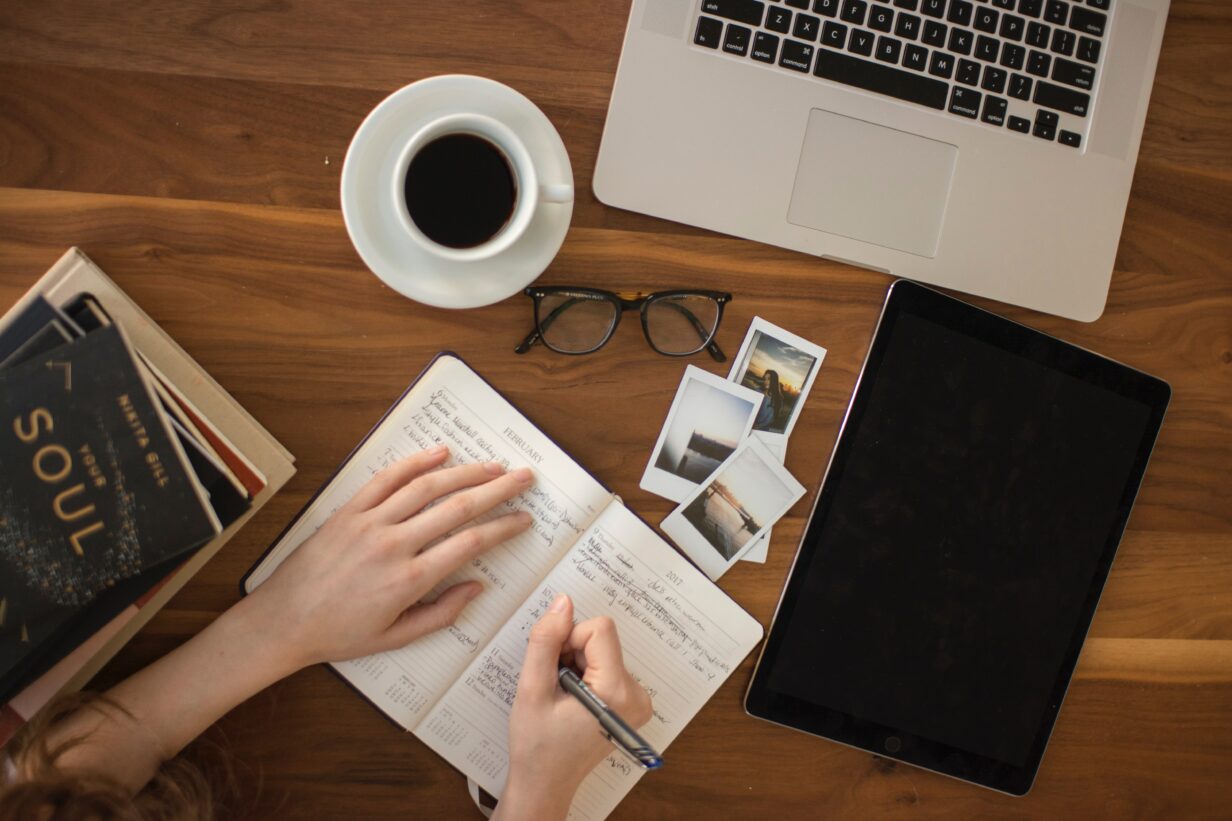 Best Startup Books for Entrepreneurs to Read [Updated 2021]
Best Startup Books for Entrepreneurs [Updated 2021]
Our list of the best startup books to get your next big idea, launch a startup, raise VC, and grow.
Whether we're starting, growing or struggling in our businesses, helpful books can bring us much needed insights, strategies and motivation to press on and unlock success, despite the odds. I've compiled a list of some of my favs – from books to products, from insightful quotes to impactful videos – use these resources, bookmark this page, and feel free to share with others.
re·source·ful·ness
the ability to find quick and clever ways to overcome difficulties.
GET FOCUSED AND TAKE ACTION
Whether we're leading a team of one or an army, motivating ourselves and others to create something out of nothing is at the crux of our daily entrepreneurial challenge. 
BECOME THE BEST PROBLEM SOLVER
Running a company requires an unwavering attention to detail, but never losing sight of the larger picture. Problems come and go like the wind, and we must prepare for as many as we can. 
TAKE RISKS, FAIL FAST & KEEP GOING.
By definition, startups are both hard and new – we must be willing to fail thousands of times over in order to ultimately find success. Love the journey.
Best Startup Books for Entrepreneurs
Here's some interesting books on the journey of startups – getting off the ground, formulating your idea, trekking through the decisions that might make or break you. Please note: This post contains affiliate links.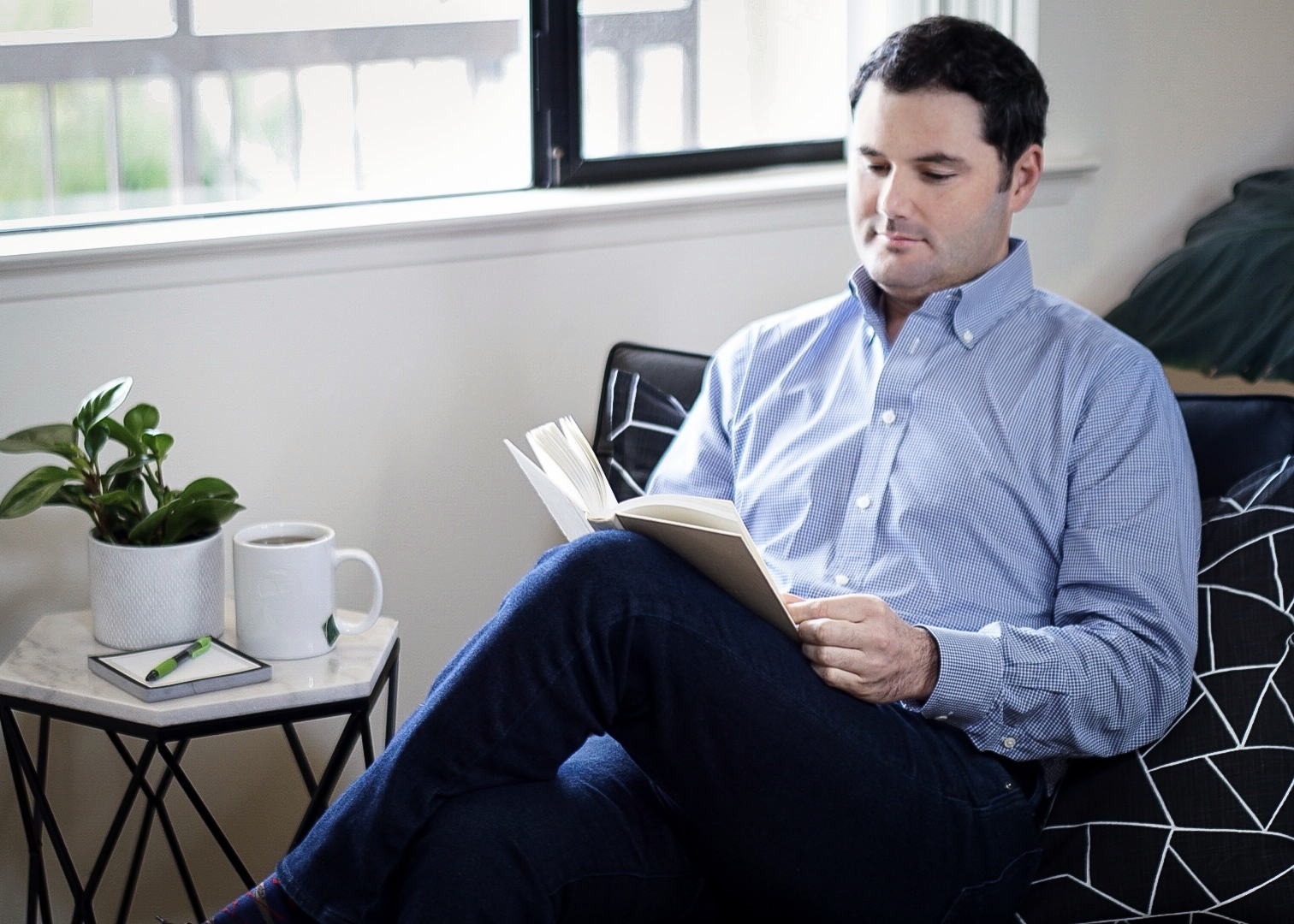 Best Startup Books on Leadership
Whether we're starting a business or getting through the ups and downs of the journey, the greatest challenge we face is the internal dialogue within ourselves. Here's some helpful books to get your mind right and produce greater abundance, focus, and fulfillment as you scale your business. Please note: This post contains affiliate links.