As seen in:

Entrepreneur

Business.com


Yahoo! News
and more.
I have served as a Co-founder, Board Member, Investor in 4 startups, ranging in industry verticals – social networking platform (music industry), group buying (localized deals), e-commerce (CPG), crowd-powered hiring (HR Recruitment).

I have successfully brought concepts to market, sold millions of dollars worth of goods, and also experienced every flavor of startup failure.

In one decade, I've seen nearly all facets of business, and can unequivocally say that you learn more from challenges than the easy wins.
I'm here to help you win.
Read my latest posts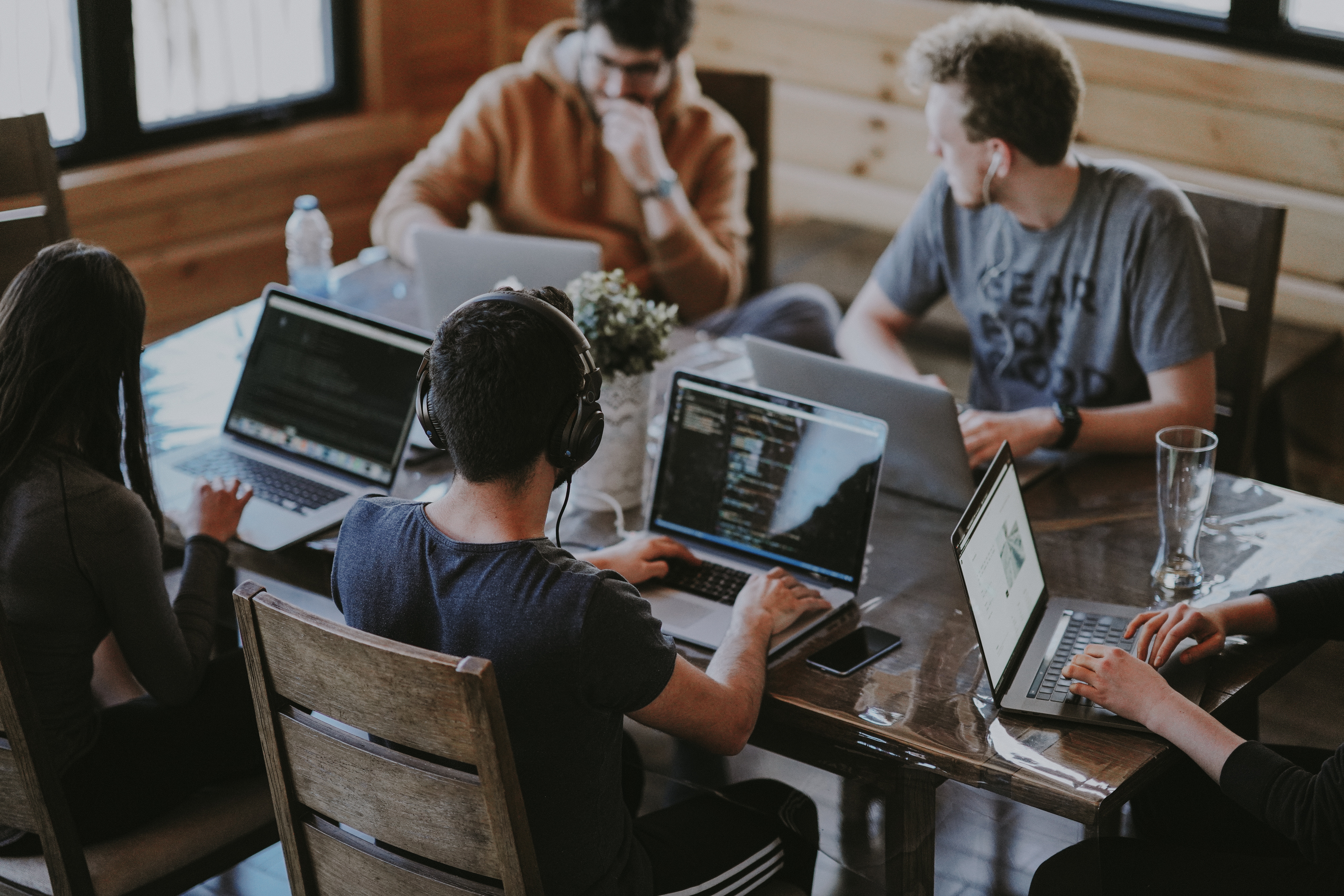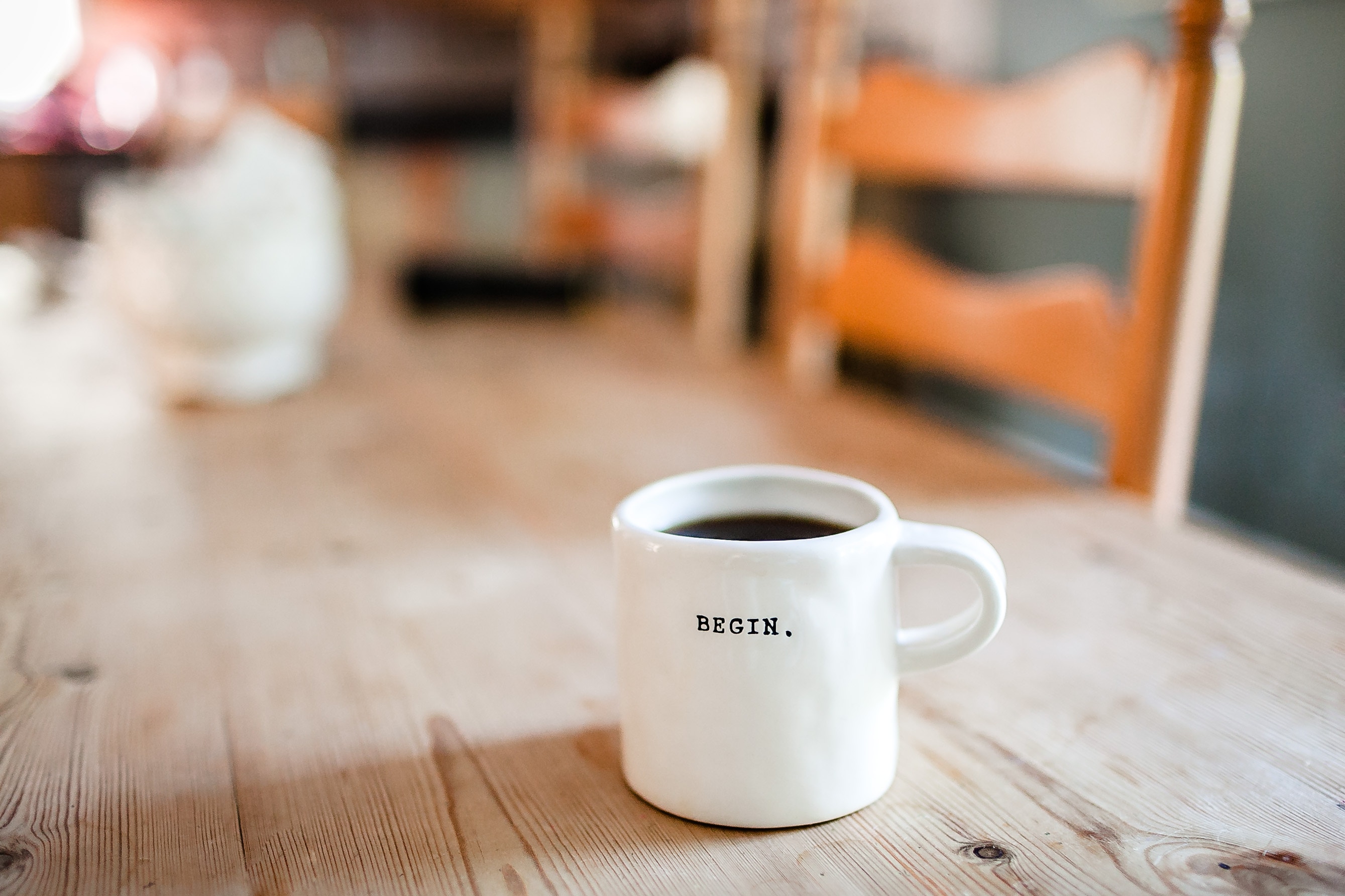 IDEATION
From ideation, through launch, startups are down right tough. I help founders break through ideation, build, and get to market (fast).
LAUNCH
Getting to market is only half the battle. I help entrepreneurs unlock product-market-model fit and design processes that drive growth.
SCALE
Growing from zero to your first million in sales requires key elements, strategies and a dogged grit. I help founders scale in today's noisy world.
Testimonials about Reagan
"Reagan is an ambitious entrepreneur who can make an idea come alive. A great guy to brainstorm with, Reagan also possesses a keen business insight."

Ross Beyler
Chief Operating Officer
Trellis Commerce
"[Reagan] is a lifelong learner, who pursues knowledge and opportunities with gusto. He is always a positive force of nature no matter the situation, who understands that action and not just planning is the way to get things done."

Angelo Santinelli
Startup Advisor, Adjunct Lecturer (Babson College) & Founder, Dakin Management
"[Reagan] is an entrepreneurial thinker who looks for solutions, when others might see issues/problems. He combines this with an infectious sense of drive and enthusiasm."

Gautum Gupta
Co-Founder, NatureBox & VC
"Reagan is a motivated, goal-oriented, diligent individual…I best describe Reagan as follows:
possessing a strong passion about business, being a calculated risk taker and outside-the-box thinker, innovative problem solver, having perseverance to carry through an idea, having an uncanny ability to recognize opportunities, being competitive and having a desire to be a winner."

Len Green
Serial Entrepreneur, Investor, Philanthropist,- Founder & Chairman, The Green Group
& Author of The Entrepreneur's Playbook
"Reagan is an exceptional customer-centric businessman!"

Yolanda Green
Fmr. Marketing Director, McDonald's Corporation
"Reagan is an imaginative, energetic person with an uncanny ability to bring out people's strengths. He is one of the rare people who is a leader, yet also a great listener and champion of ideas, whether they come from him or from others."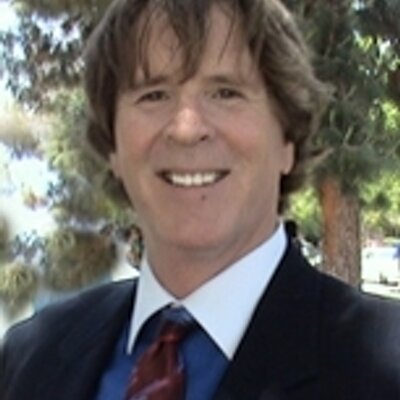 Dr. Gary S. Goodman
Professional Keynote Speaker, Best-Selling Author & President, CustomerSatisfaction.com
"Reagan is a very commercially minded person and his enthusiasm and dedication are highly contagious."

Yannick Roux
Investor & fmr Venture Capitalist
EC1 Capital
"Reagan is an extremely strategic, focused, and ambitious businessperson. He has the unique ability of being able to keep his sights on the long-range vision of the company, while simultaneously executing the details of short-term plans. Reagan's tenacity, goal-oriented mindset, and hard-working nature guarantee that every project he is involved with is successful and prosperous. In summation, he is a truly exceptional executive."

Christina-Lauren
Founder, Editor & Lifestyle Blogger InspirationsandCelebrations.net
"Reagan is tenacious. He stops at no end to see his visions emerge in only the most positive light. His family background provides him with a zeal for entrepreneurship that few men grow up with."

Prescott Paulin
Founder, Mayday Alarm
Are you ready to launch and grow your startup?
I've personally used these concepts to scale a startup from idea to over $1 million in sales.

Learn my top 10 startup tips that will help you build, launch and scale any business to financial success.

You'll automatically be emailed the PDF guide and we'll add you to our newsletter.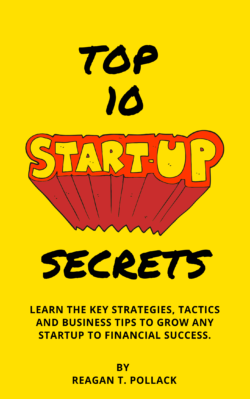 Read my latest startup business tips: