About Reagan
As seen in Entrepreneur, Business.com
Yahoo! News and more, Mr. Pollack has served as a Co-founder, Board Member, Investor in 4 startups ranging in verticals. He has successfully brought concepts to market, sold millions of dollars' worth of goods, and also overcome startup failure. He is a Startup Advisor at Seed Venture Capital Fund (HustleFund), Parallel-18 Accelerator, and is a contributing writer for Entrepreneur.com.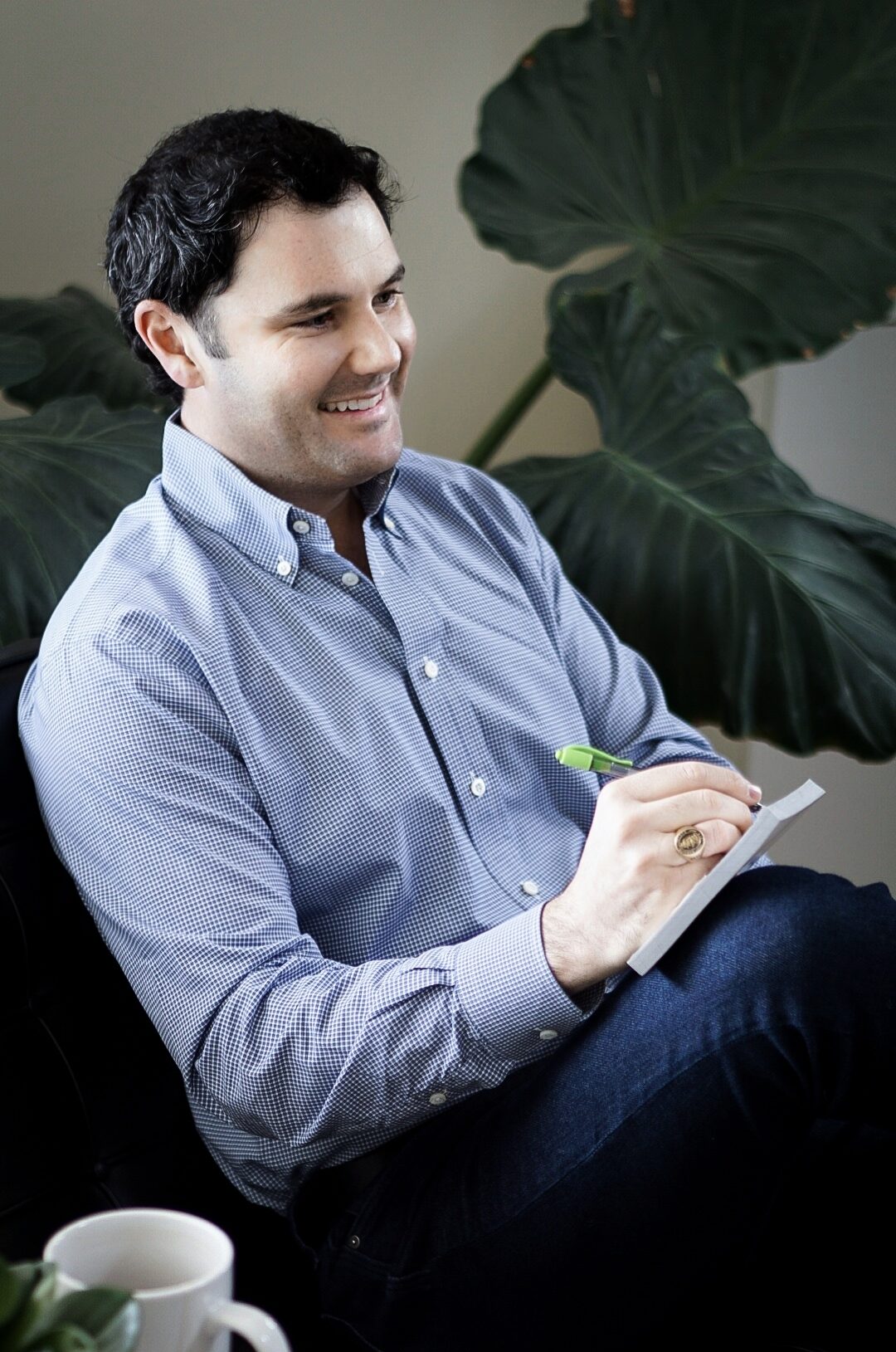 SPEAKING & PANELS
Learn the secrets to starting a company, mastering growth, raising capital, and achieving business success in any industry.
STARTUP WORKSHOPS
Looking for innovative advice? Need help scaling to a new market? Work with Reagan to unlock your team's marketable potential.
ONE-ON-ONE CONSULTING
Work with Reagan one-on-one to amplify your entrepreneurial mastery, navigate business challenges, and achieve success.
Testimonials
Real Entrepreneurs achieving a Measurable Difference.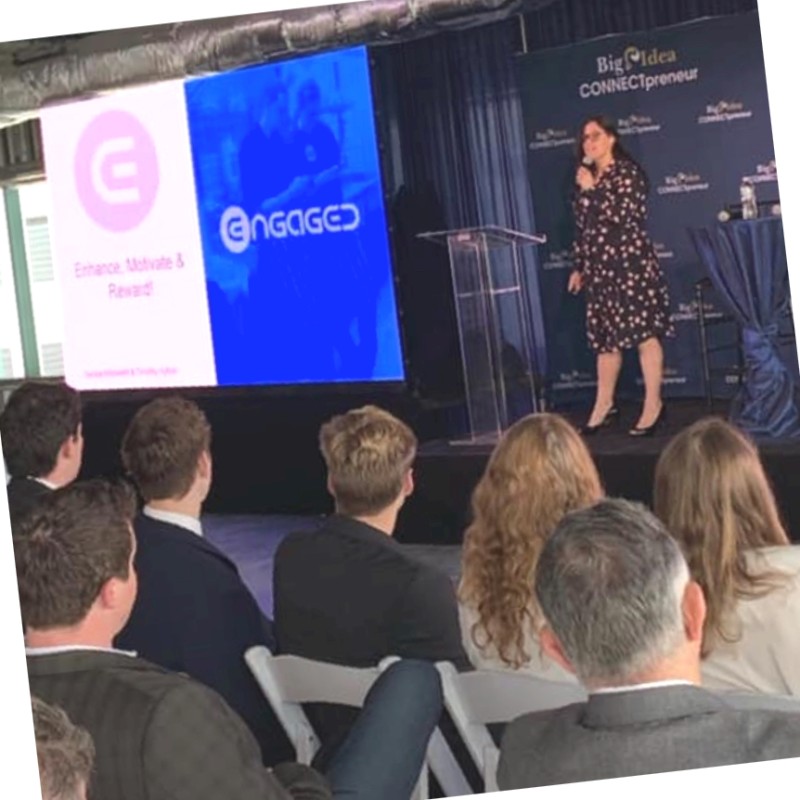 "My team and I had a session with Reagan and we were so impressed! He had done research on our company beforehand and was ready to help us. We discussed our business model, enterprise sales, storytelling, and forecasting … his ability to adapt his knowledge to be specific to our company and industry was what really made the difference! After 4 pages of notes and an extra 10 mins. on the call we were already ready to book our next session. He directly helped with advice, recommendations, introductions, plans of actions, and even specific instructions on how to move our company forward. 110% recommend at least 1 hour with Reagan to get clarity and motivation to keep being awesome!"
---
Natalia Micheletti
Pryze App

"From the beginning Reagan got involved in my project, asked the right questions and kept proposing ideas, or giving recommendations to consolidate the product and make it grow. He also showed a lot of openness to answer the questions and to maintain future contact.
His advice was really helpful and strategic. Definitely recommend him for mentoring and advise sessions."
---
Maria Laura Langschwager Pérez
Brand Manager, FITCO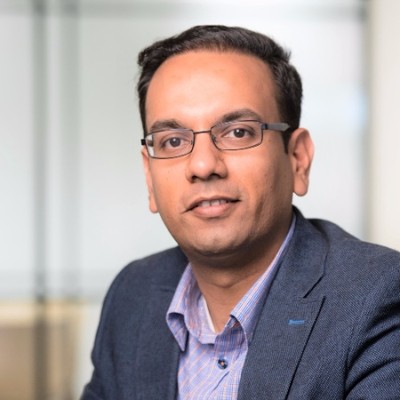 "Reagan is a strategic thinker and a visionary with great ideas. Within 10 mins of our advisor session, Reagan understood the whole business model and value proposition. In the next 20 mins, Reagan shared some really amazing and practical customer acquisition strategies for our B2B offering that I couldn't think of earlier. If you can get even 30 mins of Reagan's time, jump on it. You'll thank him for the rest of your life."
---
Mandeep Sodhi
Founder & CEO,
Effi Technologies