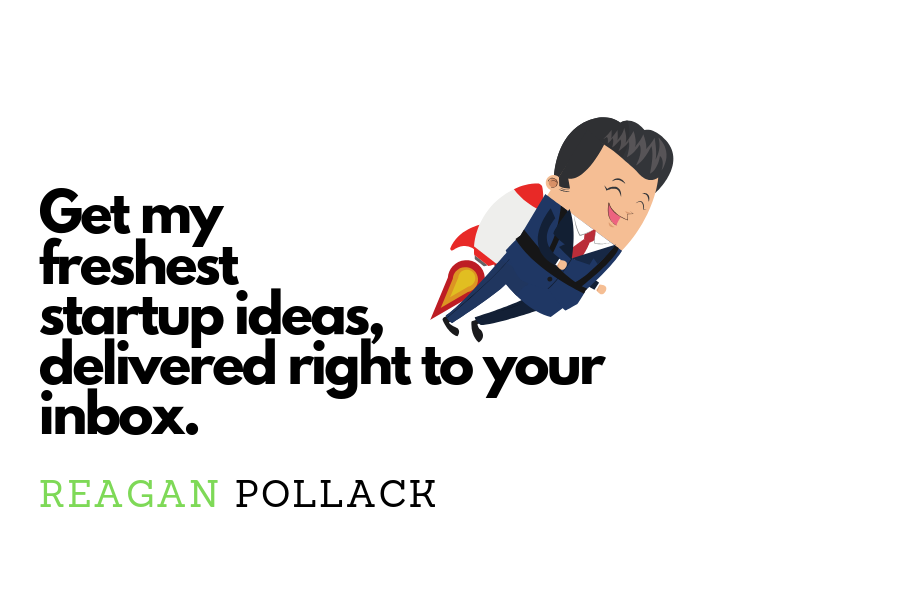 ---
More features don't equate to more perceived value. 👩🏽‍💻🆘
Users buy what solves their acute pain; more features can actually distract from the ones that matter the most to them.⚠️
🔑 Less is often more. ✅
Source: No Startup Left Behind: Learn How to Launch an Idea and Skyrocket to Startup Success a.co/d/aaJRCUP
#nostartupleftbehind #productdesign #UX #userexperience #designthinking #entrepreneurship #startupsuccess #startups #vc
...

See More

See Less
The secret 🔑 to #startup resiliency in challenging market environments stems from the power of your network - an often undervalued, and overlooked intangible asset class.
Deep relationships with fantastic, supportive suppliers, customers, employees, board members, investors, media, advisors mean everything when growing.
When markets constrict, as they always do, and capital dries up, resiliency comes into play. Being prepared to weather the economic turbulence will be paramount. The ability to win when your competition is caught off guard by changing environments is a testament to your preparedness which is a reflection of your network's strength and trust.
Anyone can ride a bull market to success. Most products can sell in a frothy, trendy market. Anyone can raise Venture Capital in a bubble as we just had for two years.
But those who can do the above in bear markets are the ones who become unstoppable when bull markets return in 18-24 months.
Which one are you?
#NoStartupLeftBehind #bearmarket #growthmindset #strategy #leadership #resilience
📚 a.co/d/34mXEEv
...

See More

See Less
I'm excited to share with you that my book NO STARTUP LEFT BEHIND is available for a limited time only for FREE DOWNLOAD on Amazon Kindle! 👇❤️🫵🏽
No Startup Left Behind: Learn How to Launch an Idea and Skyrocket to Startup Success a.co/d/1kxfKa0
I would greatly appreciate your support and honest feedback. I wrote the book to help new founders navigate early stage startup phases and get to successful profitability and product-market-model fit. The book outlines key strategies that I've used to grow ideas to revenue generating businesses with seven figures.
Over time I've failed many many times, but I've documented my stories so that you can avoid a lot of my hard (and expensive) lessons learned and win faster, cheaper, and easier. 💪
I realize everyone is super busy and has limited time these days to read anything. I appreciate and value your time so I've written the book to not waste it. I want you to get immediate ideas and real strategies and actions to implement right away. So many business books are full of fluff and theory and that doesn't get anyone anywhere. I hope my book helps you get someone important and find success.
...

See More

See Less