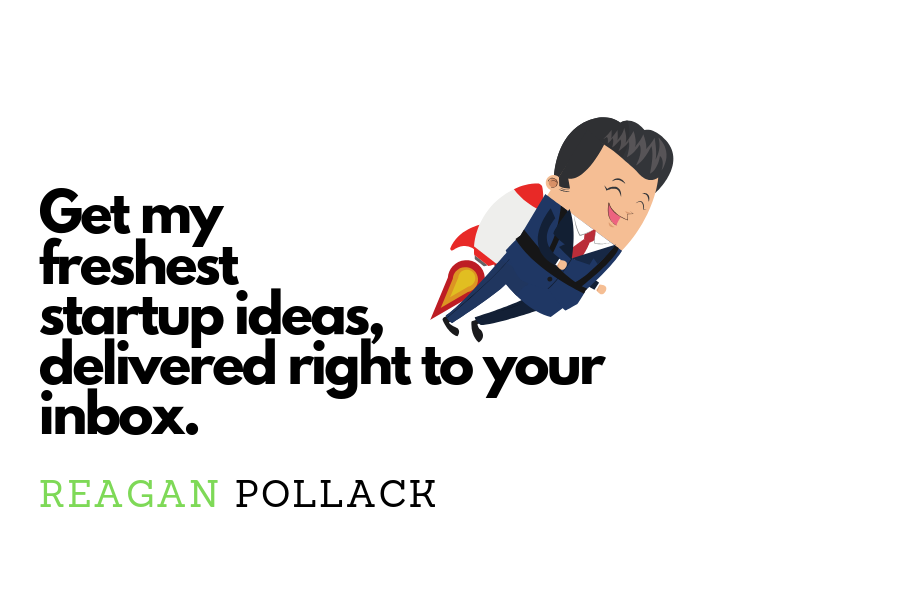 ---
If your startup is operating on less than $1M in revenue, you must focus on higher gross profits to cover operating expenses.
This is the key to scaling to the next level.
...

See More

See Less
Business roll call!
Drop your startup name and a 1 line pitch below 👇
Let's get you some followers!
...

See More

See Less
Your marketing should excite shoppers, not explain benefits.
Read that again.
...

See More

See Less