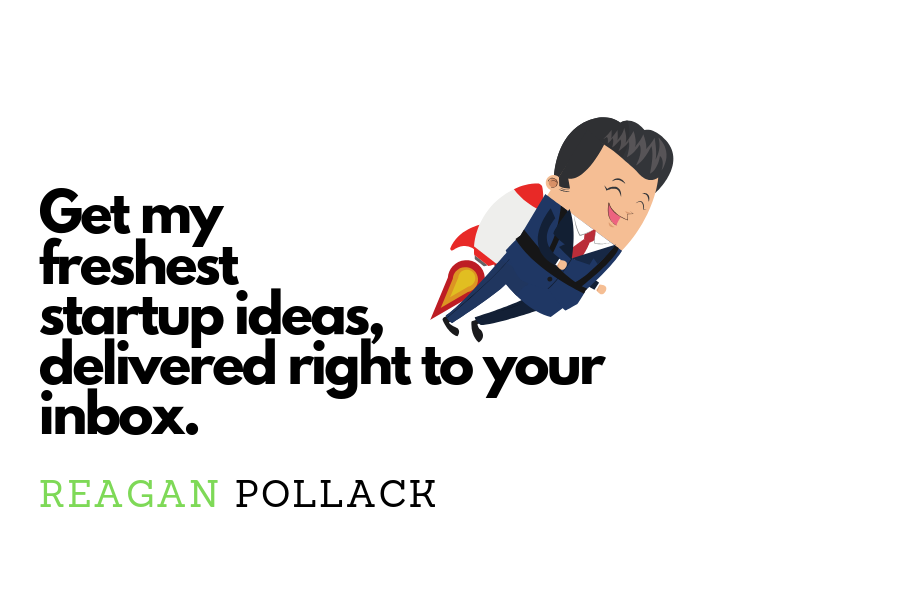 ---
Simplification of your business is key to success and profitability.
The more complicated the product is to sell, the longer the sales cycle time.
The more people you need to make one revolution of the sales cycle (from marketing to on-boarding to fulfillment to collection and customer service) the slower your business can scale, the more stuff can go wrong, and the higher your chance of challenges to solve at each phase.
My advice, is to simplify the path to purchase as much as possible.
Throw out extraneous moving parts, PDFs, case studies, packaging, multiple meetings, etc.
Give customers the tools and value they need immediately so they feel comfortable working with you.
Why make them wait until they have a call with an account executive to finally see pricing and product features and terms?
Customers are smart, savvy, and in a hurry to find the right fit.
Help them see the value immediately, and get out of their way.
The more your startup or small business can get this logic and facilitate expedited on-boarding and value proposition delivery, the easier and cheaper it is to scale your enterprise to larger levels.
Investors love companies that are self-explanatory and the customer services themselves and unlocks value without hand-holding.
What are some of the ways that you can reduce sales and operational bloat, and clear the path to success for your customers? Comment below 👇
#nostartupleftbehind
#ecommerce
#salesstrategy
#founder
#salestraining
#SupportSmallBusiness
#startups
...

See More

See Less
What are the best ways to share my book with more founders and business owners?
No Startup Left Behind: Learn How to Launch an Idea and Skyrocket to Startup Success
...

See More

See Less
A lot of entrepreneurs confuse gross markup with gross margin, and the results can literally make or break your bottom line.
It's easy to do, but here's how to know the difference and how to quickly calculate the correct margin that drives net profits.
🆙 Markup is simply the cost of the product multiplied by a percentage % such as 50% to yield a sell price. It tells you how much higher your sell price is to your cost. But does NOT tell you how much gross profit dollars you actually keep after a sale.
Example: $100 cost x 50% markup or 1.5 = $150 sell price.
You could say this product has a 50% MARKUP.
💰Gross margin is very different; it's how much profit your company keeps after each sale.
Example: $150 sell price - $100 cost of product = $150-$100 = $50 profit or $50/$150 sell price = 33% gross margin profit.
If you've been calculating markup at 50% thinking you have a 50% profit margin - you're incorrect - and are not seeing the right profits at the end of the day, you must start using gross margin to determine the correct margin required to run your #startups profitably.
For more helpful business and startup advice and strategies, grab a copy of my newest book 📚 🚀No Startup Left Behind: Learn How to Launch an Idea and Skyrocket to Startup Success a.co/d/2RPcdiy
#nostartupleftbehind
#ecommerce
#founder
#entrepreneurship
#booklovers
#bookauthor
#SupportSmallBusiness
#digitaladvertising
#grossprofit
#profit
#nonprofit
#marketing
#salestips
#salestraining
#salesfunnel
#salesstrategy
#salescoach
...

See More

See Less