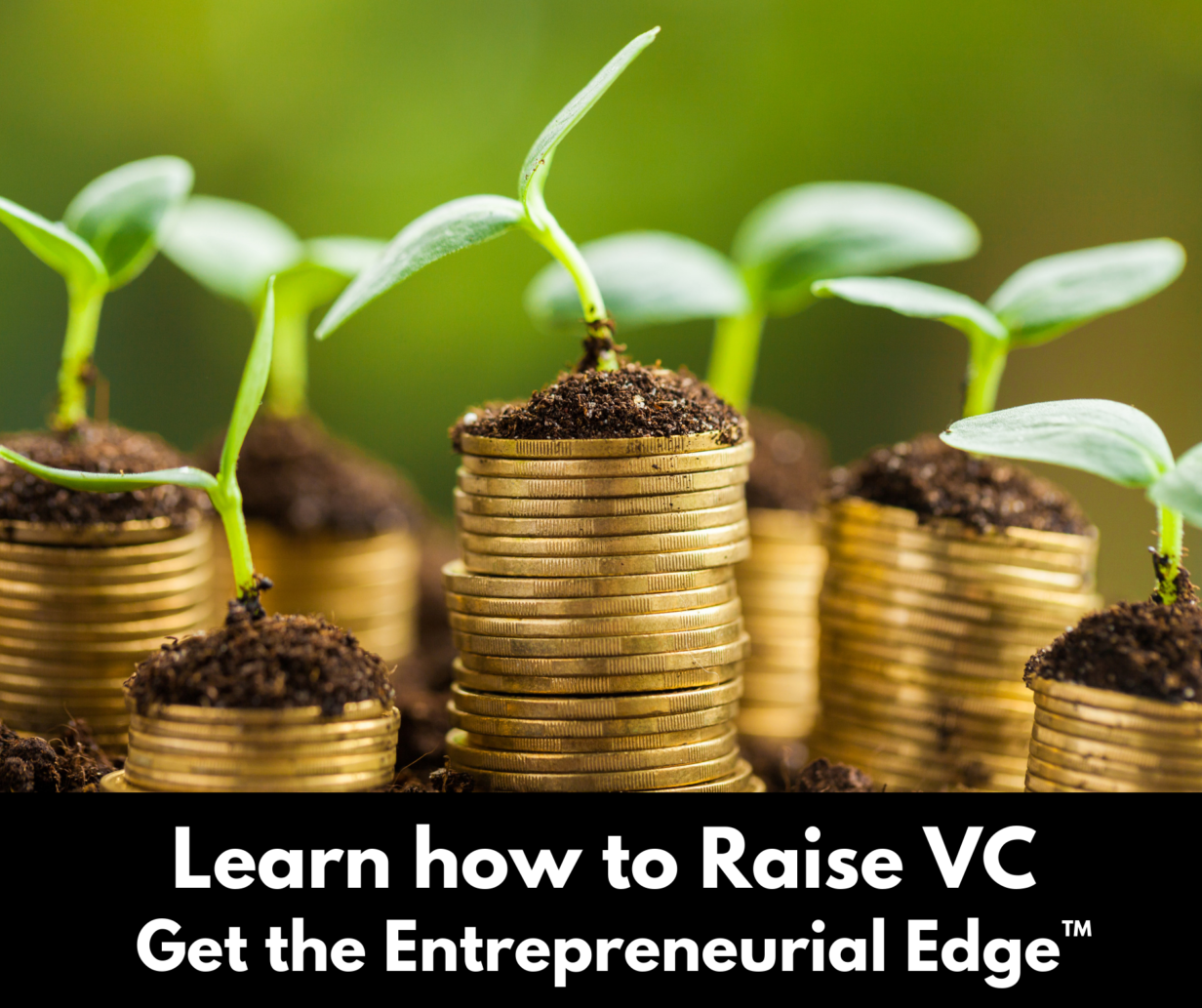 Learn how to Raise Venture Capital – Get the Entrepreneurial Edge™
AD:
Become a Startup Financial Wiz in no time with the Entrepreneurial Edge™ Video Series
True Story – when I was 20, I was lucky enough to meet a mentor while attending Business School who really helped guide me with the technical aspects of raising investor capital for my first startup.
Angelo Santinelli was already a successful business executive, venture capitalist, and angel investor, and after a little convincing, joined my Board of Advisors to coach me on raising capital to help us to scale.
While not all startups go out and raise capital, knowing the ins and outs of entrepreneurial finance helps best prepare any business owner for growth and profitability.
Today I am excited to share a NEW online course series (presented by Angelo) with you that will help get you up to financial startup speed!
The Entrepreneurial Edge™ Online Courses teach:
• Business Model Innovation & The Business Model Wheel
• Everything the non-financial founder needs to know about raising and managing capital to build value.
• How to build a compelling and accurate proforma income statement, including accounting tips for startups.
• How to raise money from VCs, Angel Investors & Banks.
• How to manage capital once raised – tools and decision techniques for making smart capital budgeting decisions for your business.
Much more!
About the Creator of the Entrepreneurial Edge™ Program:
Educator, Investor, Advisor to Entrepreneurs
A former startup executive and venture capitalist, Mr. Santinelli is currently an adjunct professor at Babson College in Wellesley, Massachusetts, where he teaches numerous courses in entrepreneurship and is the faculty director of the Babson Boot Camp for Entrepreneurs. With more than 30 years of experience as an operator, investor and educator, he is an experienced leader and innovator in creating business strategy and delivering results. Mr. Santinelli is also an experienced board member and advisor to CEOs helping them build enduring business value.
*affiliate partner