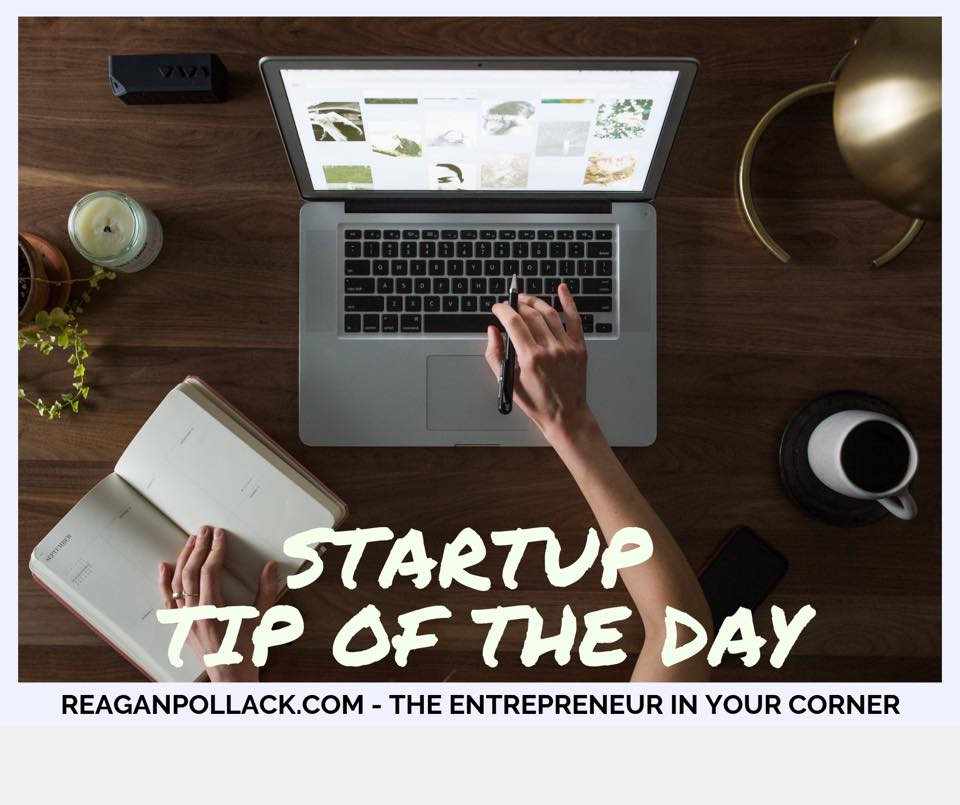 Love at First Site
Happy Wednesday Founders!
💡Here's your Startup Tip of the Day:
Love at First Site
What's the first touch-point of your user or customer to your brand or experience? Often times, it's your website.
So what happens when we spend so much time building the world's greatest widget, gidget or fidget spinner, and our website either is none existent or crap?
We launch, sit back, and wonder why our orders aren't rolling in.
🤝So we must go back to the original handshake moment with a user, and imagine what EMOTION we inserted into their brain and heart (both are important), when they first met us without actually meeting us.
Having a nice looking website that provides the salient info, and instills confidence in working together is easy to do, but we often fail to recognize when building a startup or running a company how vital it is.
My suggestion: build your brand and website before you even launch. Create the environment, the feeling, and emotional relationship with your prospective users now, so when you launch, the website is in alignment with your product or service. Don't wait until you launch to then work on your site.
Focus specifically on the User Experience (UX):
-Simplicity
-Cleanliness
-Modernity
-Function
-Goals for User
-Outcomes for User
THINK UTILITARIAN: 🛠
What goal, are they trying to accomplish? Get directions to your store? Buy something? Set up a consultation? Get advice? Book something? Submit something?
What goal, are you trying to accomplish?
Get a lead? Book a consult? Get more info? Gain email followers? Find out more info from your visitor's market? Earn a sale? Gain publicity? Build your brand?
🔮You must match a User's Goal(s) with your intended Goal(s) for a site to be deeply functional, helpful, and efficient.
#wednesdaymotivation #wednesdaythoughts #entrepreneurship #founder #cofounder #startups #startuplife #riseandgrind #bedifferent #ux #ui #design #designthinking #business #businesstips #webdesign