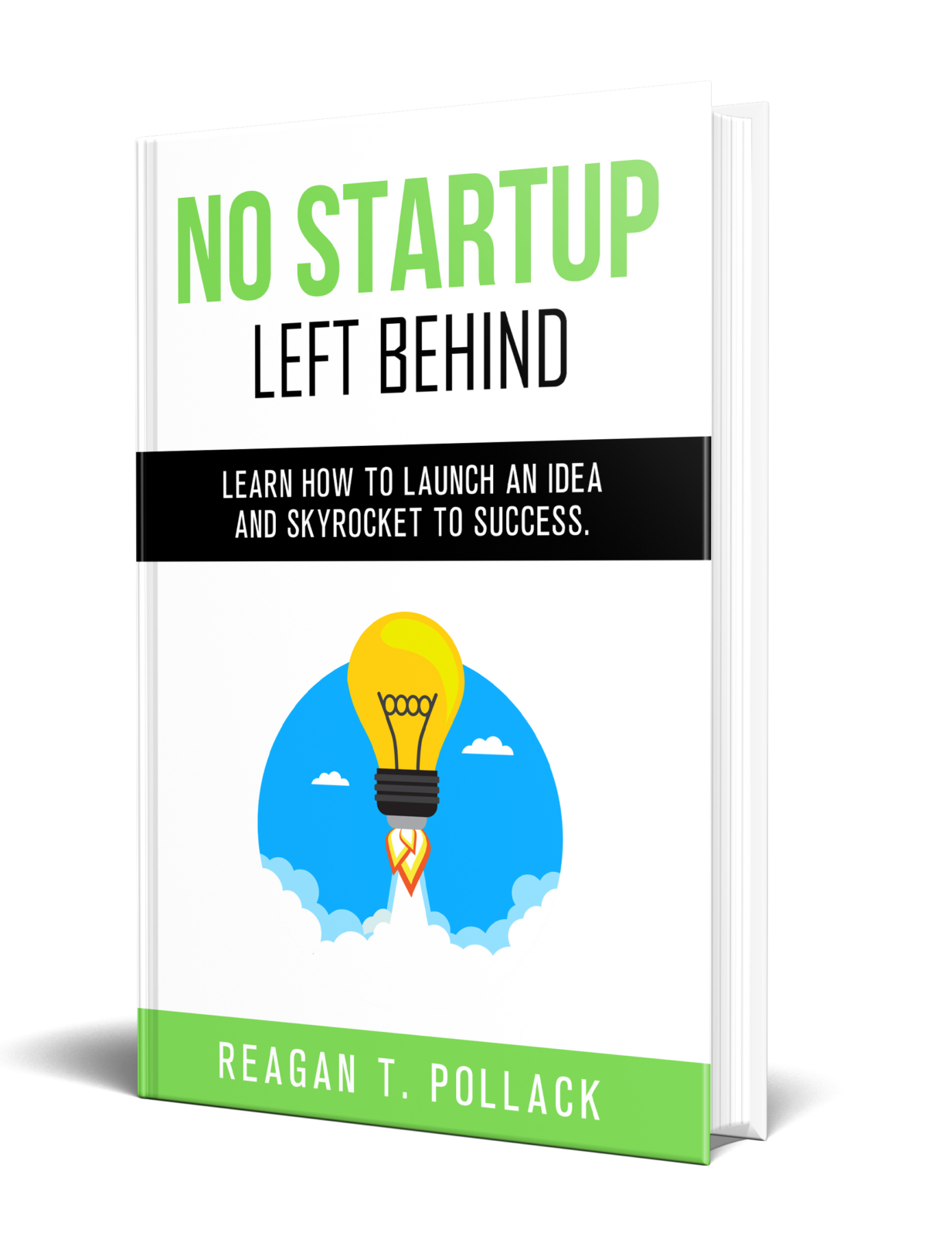 No Startup Left Behind: Learn How to Launch an Idea and Skyrocket to Startup Success
No Startup Left Behind 
New Book Now Available!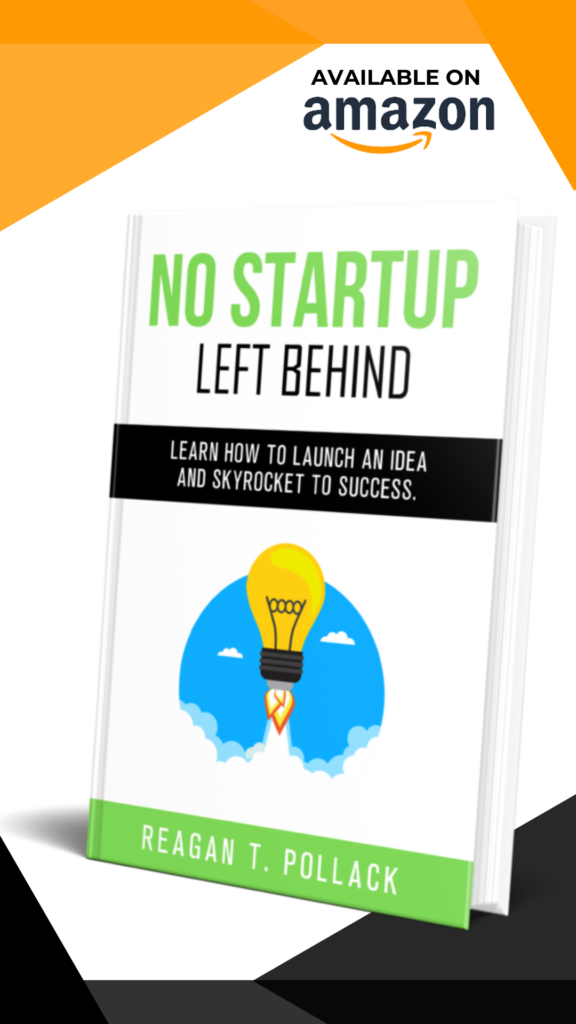 No Startup Left Behind is a breath of fresh air in the coddled, avoid-failure-at-all-cost world of traditional entrepreneurship that aims to wait until passion strikes to even launch, please every customer at any cost, and over promise but underwhelm every market. Pollack simplifies the startup journey for readers, from your messy hunch through ideation, customer journey mapping to uncover unique insights, fundraising, launch, scale and profitability generation.
Additionally, he provides a roadmap for tackling the biggest competitor of them all — apathy — and provide time-tested tools backed by entertaining personal anecdotes that will help you, our illustrious founder, break through the endless wall of rejection from corporate buyers trained to pass, unconvinced customers, and investors waiting to poke holes in every line of your elevator pitch.
No Startup Left Behind isn't the book you want to read to feel good about your startup, it's the book you NEED to face to prep for the battles ahead.
A long overdue dose of no BS rules and key takeaways, filled with entertaining stories that draw us inside of the startup trenches. Get ready for a refreshing slap in the face for newbie founders and veteran business owners alike to wake you up to what really matters, and for whom at every stage of the entrepreneurial journey. No Startup Left Behind provides you with the tools and strategies needed to effectively grow any business to success.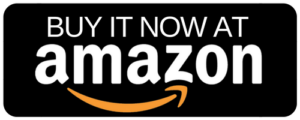 Learn battle-tested strategies in key areas including:
• The Turn-Key Business Plan: Get your startup up-and-running in weeks (not months).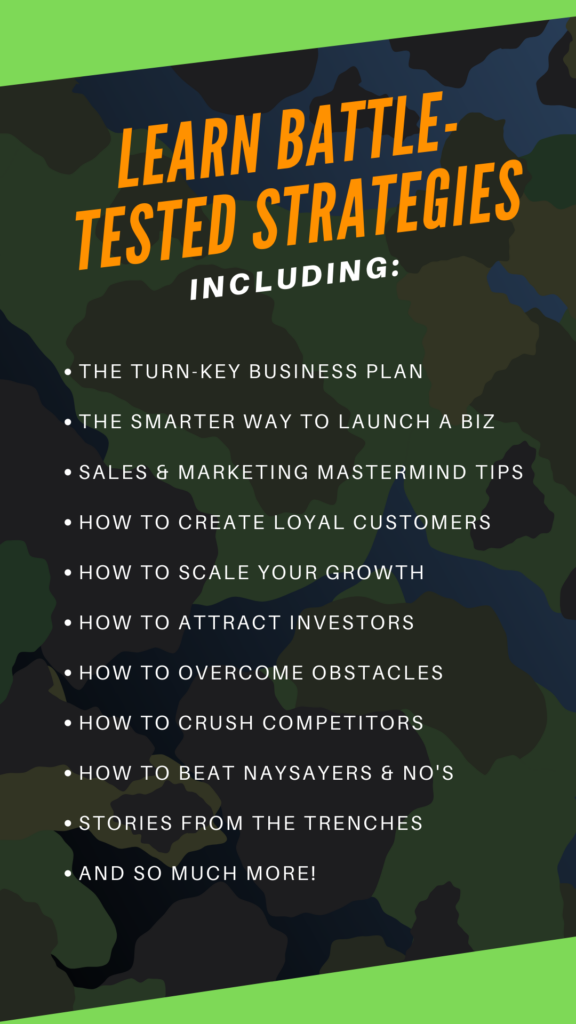 • Market Analysis: With the Four Magical Insights, learn how to spot fresh market opportunities.
• Prepping for Launch: Learn what's needed to effectively prepare for a successful product launch.
• Pricing: Learn how to profitably establish pricing to win markets and grow from the start.
• Salesmanship: Learn key strategies to win over even the toughest of buyers eager to say "No".
• Marketing: Learn how to set up your marketing campaigns and optimize for profitability.
• Customer Experience: Learn how to think like a customer and improve the user experience with the G.P.S. Rank Framework (Goals, Problems, Solutions) to beat the competition.
• Unit Economics: Learn how customer acquisition cost and lifetime value drive scalable growth.
• Raising Capital: Learn key insights into how Venture Capitalists and Angel Investors think and discover how traction can get them interested in investing in your startup over others.
• Overcoming Roadblocks: Uncover the four bottlenecks (Financial, Operational, Social and Emotional) that prevent the majority of founders and their startups from scaling to success.
• Avoiding Fatal Startup Mistakes: Get a behind-the-scenes look of what it's really like to run an investor-backed web startup from un-sugarcoated stories from a serial web entrepreneur, and witness the challenges that emerge at different stages of the startup journey (and how you can overcome them in your business).
• Crushing Competitors, Naysayers and Doubters: Learn how to overcome financial obstacles, beat the competition, and master your own emotions throughout the entrepreneurial journey.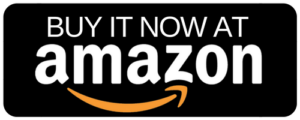 About the Author: As a serial entrepreneur and small business owner (since his 20s), Pollack learned the keys to starting a company, overcoming challenges, and finding success. He is a startup advisor for portfolio companies at HustleFund (Venture Capital firm) and Parallel-18 (Accelerator).